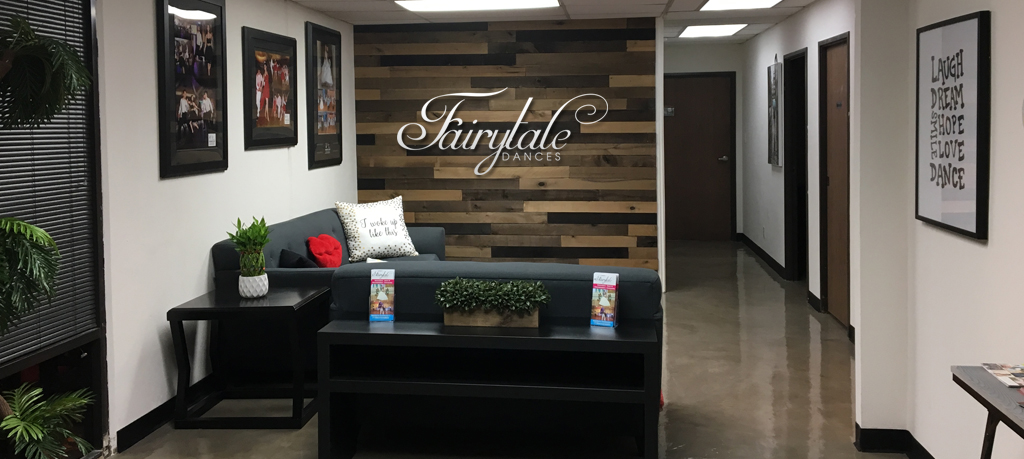 Fairytale Dances was established in July 2008. Since then, we have been making your fairytale dance come true…whether it be a traditional Waltz or a modern style Merengue/Hip Hop, we can make it happen.
We are based out of Santa Fe Springs, California, and have been serving cities up to 25 miles away.
At Fairytale Dances, our presentations are unique, creative and carefully customized for your special event. We can create professional choreographed routines that are unique, entertaining and fun for you and your guests to enjoy.
We understand that planning a party can be a lot of work, but we're here to make it easy for you and your family. We can completely relieve you from the stress that is planning a choreography. We can also offer advice and support during the entire planning process. We can assist with choosing of the music for your dances, to coordinating your entire presentation and everything in between. And what is an even bigger relief…..WE COME TO YOU!
– Se Habla Español –
Contact Us: Have a Question? Need a Quote? Call or Text: 323.715.4555 or Click Here